Annual Sports Meet 2016-17
Silver Spring International school observed its 6th Annual Sports Meet 2016 -17 on 19th Nov. The playground was filled with great zeal, excitement and frolicsome atmosphere. All the students from the Pre-Primary and Primary participated in the event.
The programme began with a melodious welcome song. The chief guest Dr Neelam Ahmed and  Mr. Arif Ahmed, Chairman of MAJ foundation graced the occasion with their presence. The students displayed a wide array of colourful and reverberant events such as yoga, march past, taekwondo, dumbbells, pom pom dance and races. They mesmerised the audience with their energetic performances. The scholar Badges were also awarded to the winners of the races.The school principal Mrs. Gita R Giri applauded the effort of the students, the teachers and non teaching staff for making the event a huge success.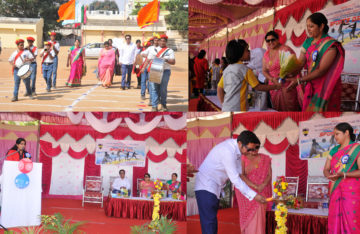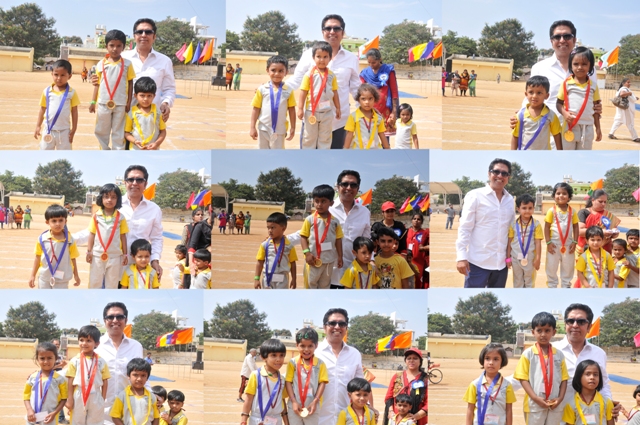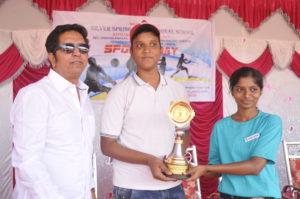 Silver Spring International School will be hosting city finale of Rhyme world cup & Story-telling world cup (BONTON & LOFTY London) on 11th Feb 2018(Sunday)